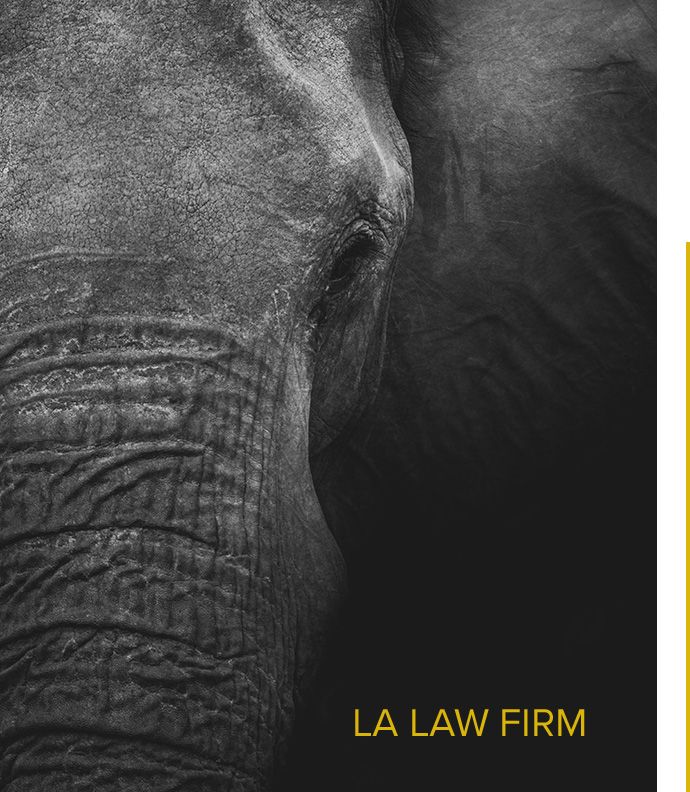 Welcome to LA Law Firm, P.C.
Accomplished Real Estate, Business and Corporate Attorneys in Southern California
For the past 25 years, LA Law Firm has provided legal counsel to individuals and businesses throughout the Southern California area with emphasis on real estate, business and corporate law matters. Because we handle both transactional and litigation matters, we can successfully meet the legal needs of the most sophisticated and demanding clients across a wide range of industries.
At LA Law Firm, we always have and continue to deliver our clients with innovative, effective, individually tailored and cost-effective legal representation. We work closely with our clients to help them achieve their goals and to grow their businesses. With an unparalleled track record of success, we have the experience and expertise to win both in the courtroom and at the arbitration. We take pride in having developed a reputation for excellence and uncompromised commitment to:
Advancing and protecting our clients' interests
Providing both transactional and litigation services
Maximizing client success and minimizing client risk
Offering results-oriented and experienced legal counsel at reasonable rates
Winning at trial or arbitration
The use of the Internet or forms for communication with the firm or any individual member of the firm does not establish an attorney-client relationship. Confidential or time-sensitive information should not be sent through this website.